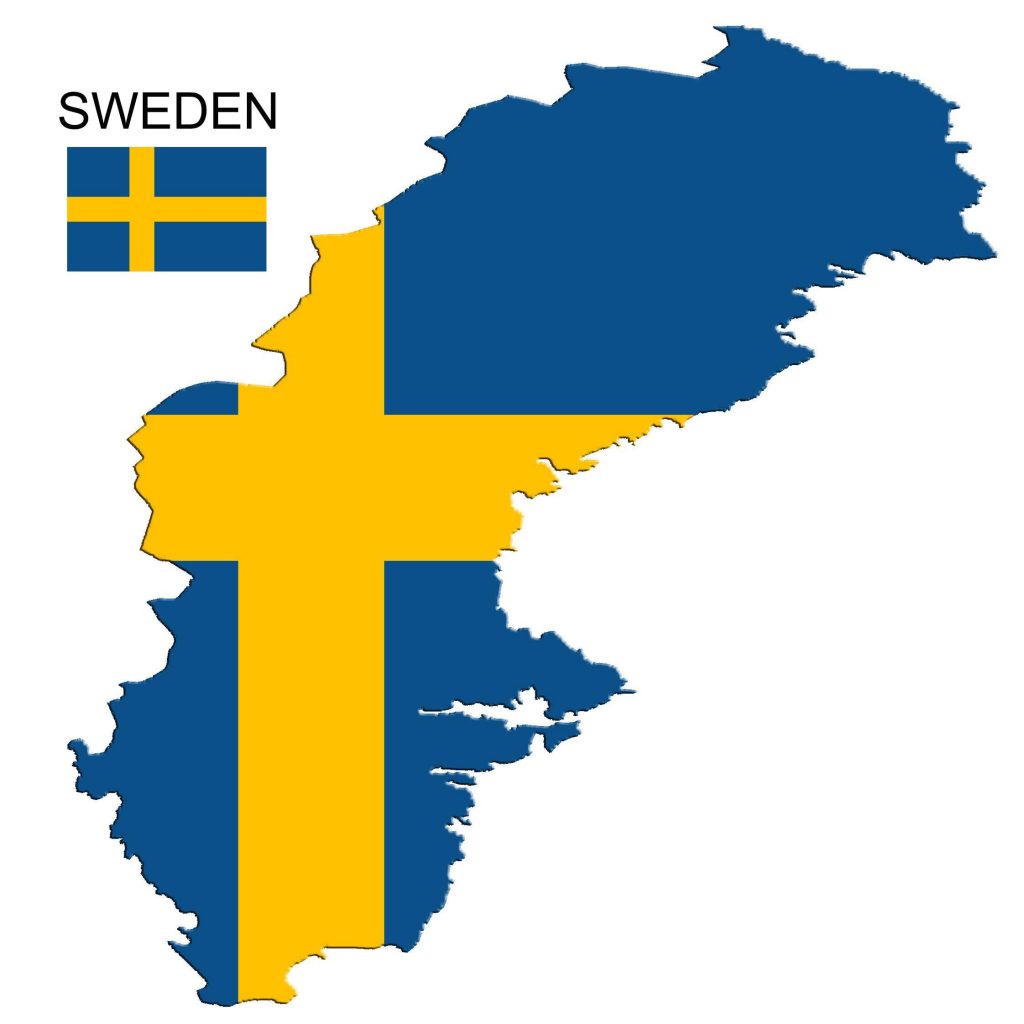 Officially the Kingdom of Sweden is a Nordic country in Northern Europe.
It borders Norway to the west and north, Finland to the east, and is connected to Denmark in the southwest by a bridge-tunnel across the Oresund Strait.
Sweden is the largest country in Northern Europe, the third-largest country in the European Union and the fifth largest country in Europe by area.
The capital city is Stockholm. The Swedish education system is ranked among the best in the world.
With its emphasis on individual learning and the personal liberty to enroll children in a diverse selection of schools,
many perceive Sweden as a country with a phenomenal educational infrastructure
Higher education in Sweden is among the best in the world. The Nordic country has an excellent system, which places more emphasis on group and independent study rather than lectures.
Freedom and responsibility are the key values that support the development of students.
COLLEGES AND UNIVERSITIES IN SWEDEN
Stockholm University
Gothenburg University
Chalmers University of Technology
Dalarna University
Halmstad University
Karldstad University
Kristianstad University
Linnaeus University
Sophiahemmet University College
Stockholm School of Economics