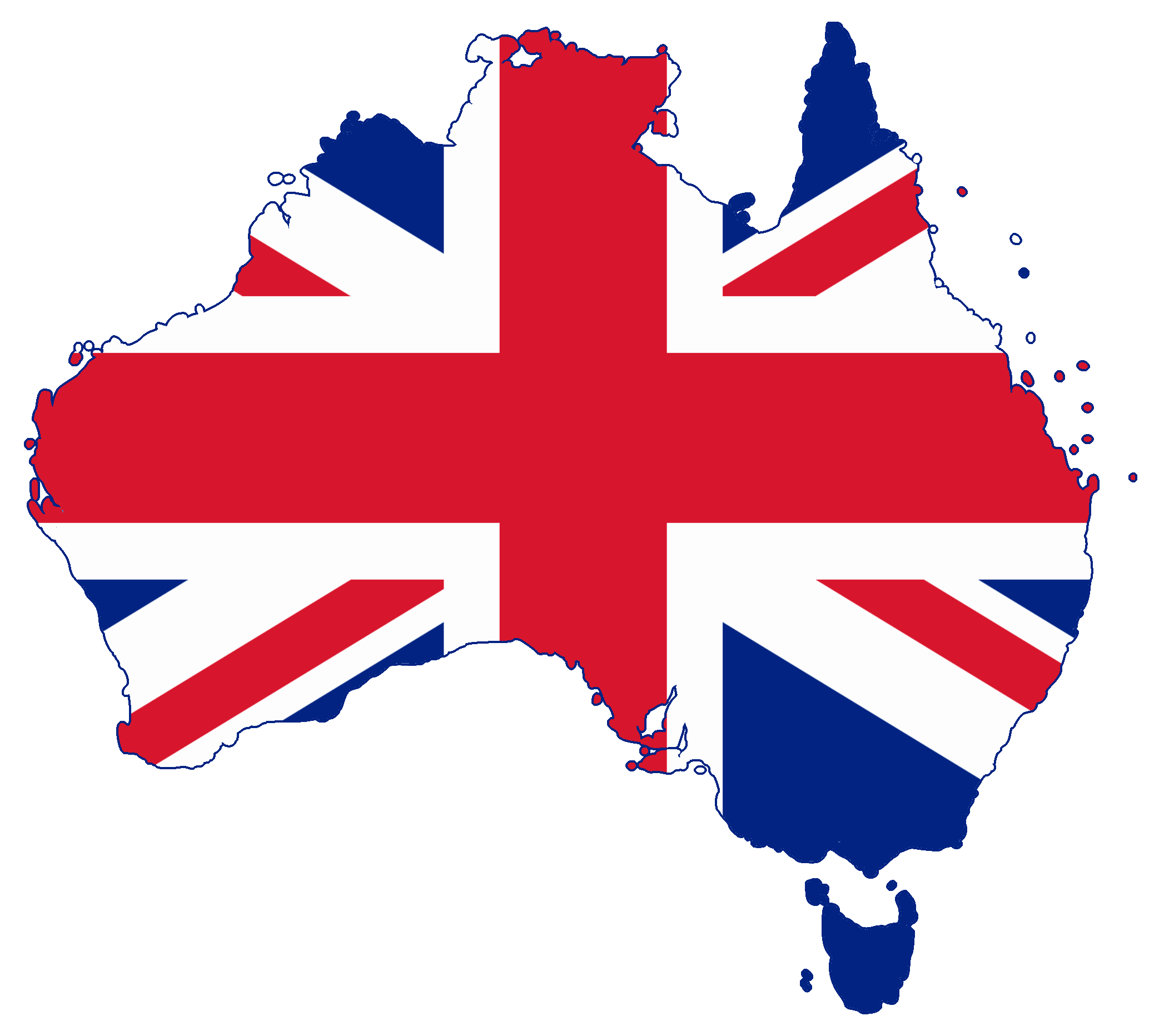 The United Kingdom of Great Britain and Northern Ireland, commonly known as the United Kingdom or Britain and it is a sovereign country in north-western Europe, off the north-­western coast of the European mainland.
The United Kingdom includes the island of Great Britain, the north-­eastern part of the island of Ireland, and many smaller islands within the British Isles
Education in the United Kingdom is a devolved matter, with each country having a separate education system.
Considering the four systems together, about 38 per cent of the United Kingdom population has a university or college degree, which is the highest percentage in Europe, and among the highest percentages in the world
The UK is one of the world's most popular destinations to study higher education, with more than 500,000 international students enrolling each year. … UK universities are among the best in the world, and consistently perform well in world rankings.
They also have a reputation for world-class research.
COLLEGES AND UNIVERSITIES IN UK
BPP University
Bangor University
Bedfordshire University
Birmingham University
Greenwich University
Heriot Watt University
Middlesex University
Nottingham Trent University
University of Hertfordshire
University of Northampton
Bangor Business School
City of Glasgow College
Franklin College
Cambridge Law Studio
Belfast Metropolitan College
Ealing Hammersmith College