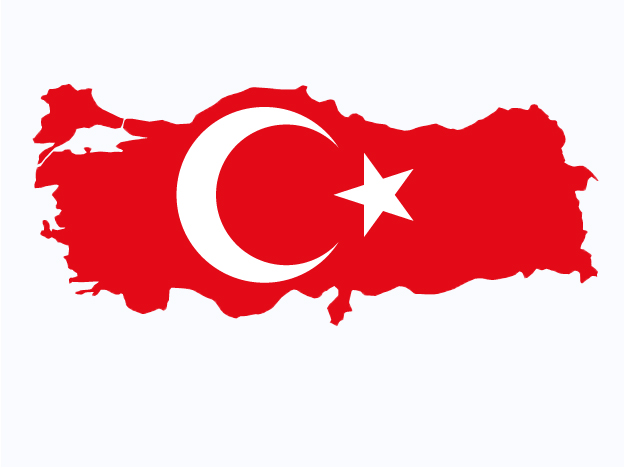 Turkey is a transcontinental country located mainly on the Anatolian Peninsula in Western Asia, with a smaller portion on the Balkan Peninsula in Southeastern Europe.
Turkey is a developing country, a regional power, and a newly industrialized country, with a geopolitically strategic location.
Turkey is a great student destination if you want to experience a new culture and be close to both East and West.
Apart from the ideal mix between European and Oriental influence, Turkey also has a growing academic reputation with new and old universities working to offer international students competitive education.
COLLEGES AND UNIVERSITIES IN TURKEY
Istanbul University
Ankara University
Istanbul Technical University
Marmara University
Gaza University
Ataturk University
Mediterranean University
Bilgi University
Yeditepe University
Firat University
Middle East Technical University
Anadolu University
Franklin College
Cambridge Law Studio
Belfast Metropolitan College
Ealing Hammersmith College