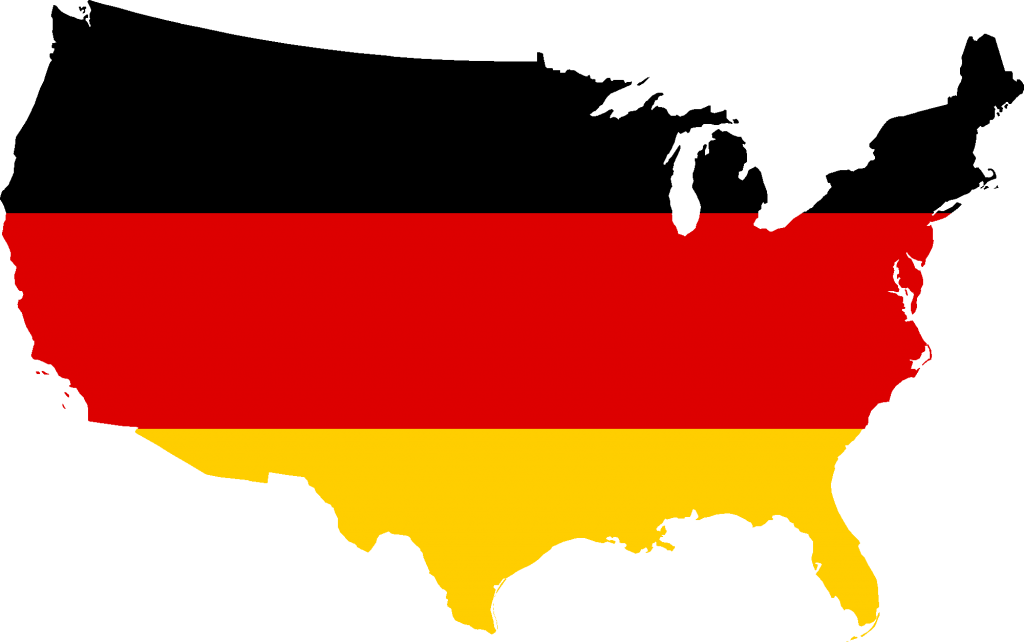 The Federal Republic of Germany is a country at the intersection of Central and Western Europe.
It is situated between the Baltic and North seas to the north, and the Alps to the south.
Germany is a great power with a strong economy; it has the largest economy in Europe, the world's fourth-largest economy by nominal GDP.
Responsibility for educational supervision in Germany is primarily organized within the individual federal states.
In 2014, Germany's 16 states abolished tuition fees for undergraduate students at all public German universities. This means that currently both domestic and international undergraduates at public universities in Germany can study for free, with just a small fee to cover administration and other costs per semester.
Germany has one of the highest levels of upper secondary attainment: 86% of the country's
25-64 year-olds have obtained at least an upper secondary qualification (compared to the OECD
average of 75%), as the difference between generations is small: 84% of 55-64 year-olds also attained this level.
Germany is an attractive place to study and German university degrees are highly respected by employers worldwide.
COLLEGES AND UNIVERSITIES IN GERMANY
SRH Hochschule

Gisma Business School

IUBH University of Applied Science

Jacobs University

TU Dresden

TU Clausthal

TH Wildau
University of Bonn
University of Hamburg
University of Lancaster- Leipizig