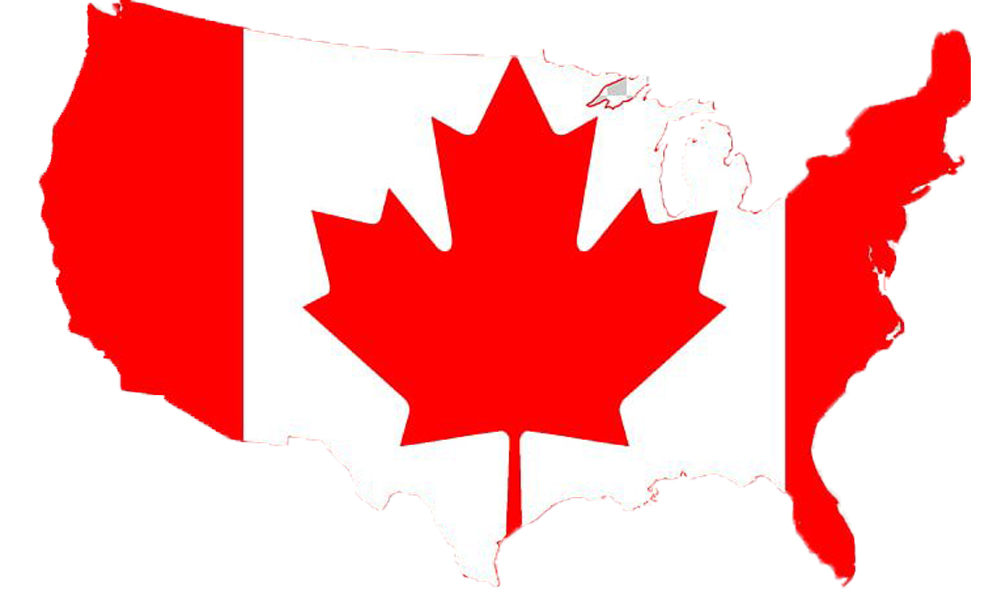 Canada is a country in the northern part of North America. Its ten provinces and three territories extend from the Atlantic to the Pacific and northward into the Arctic Ocean
Highly developed country, Canada has the seventeenth-highest nominal per-capita income globally as well as the thirteenth-highest ranking in the Human Development Index.
Education in Canada is for the most part provided publicly, funded and overseen by federal, provincial, and local governments. Education is within provincial jurisdiction and the curriculum is overseen by the province.
Education in Canada is generally divided into primary education, followed by secondary education and post-secondary.
Education in both English and French is available in most places across Canada.
Canadians and international students in Canada enjoy a high standard of living.
It's a great place to live and work.
COLLEGES AND UNIVERSITIES IN CANADA
Thompson Rivers University
University of Northern British Columbia
University of Saskatchewan
St. Francis Xavier University
Fraser International College leading to
Simon Fraser University